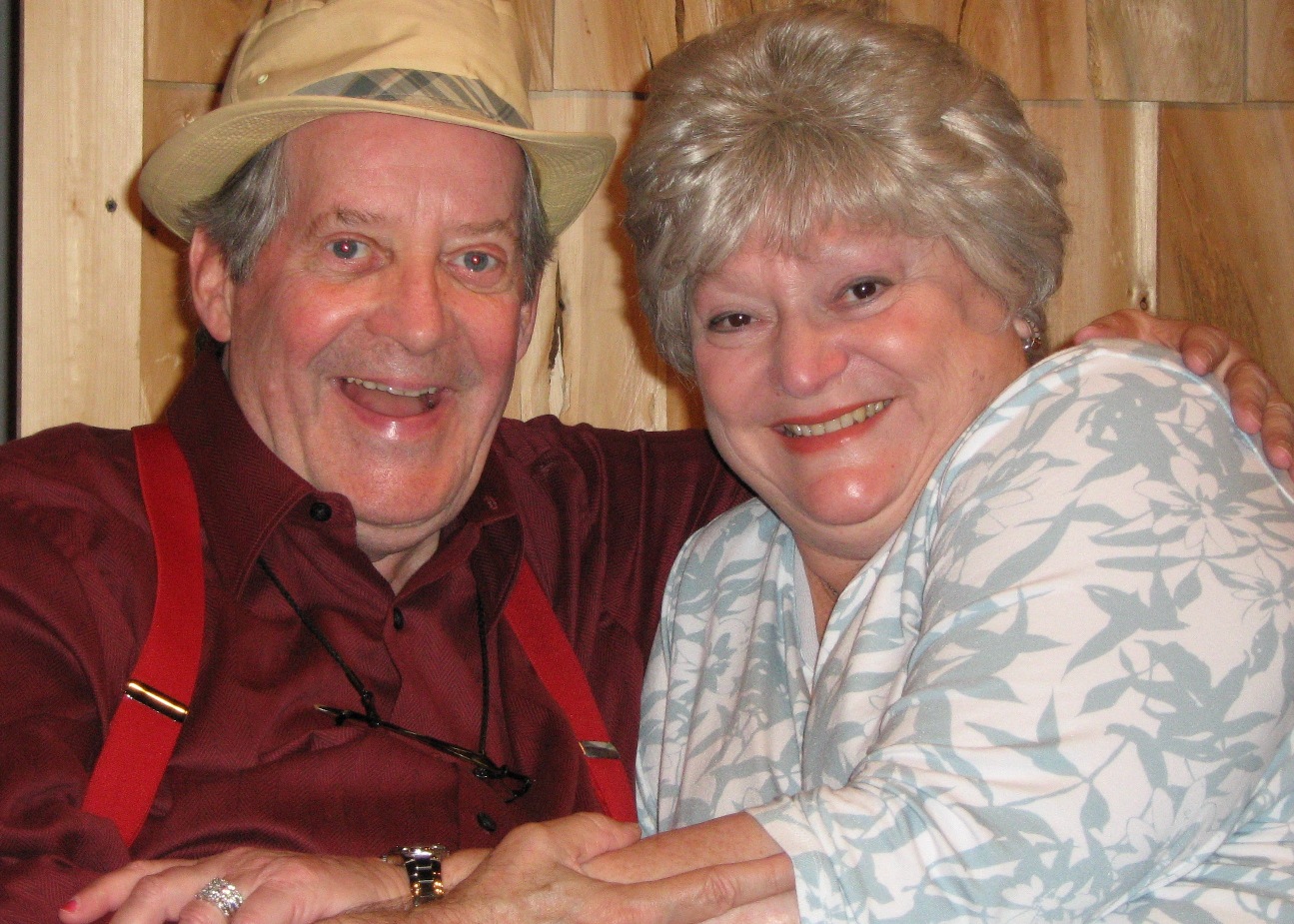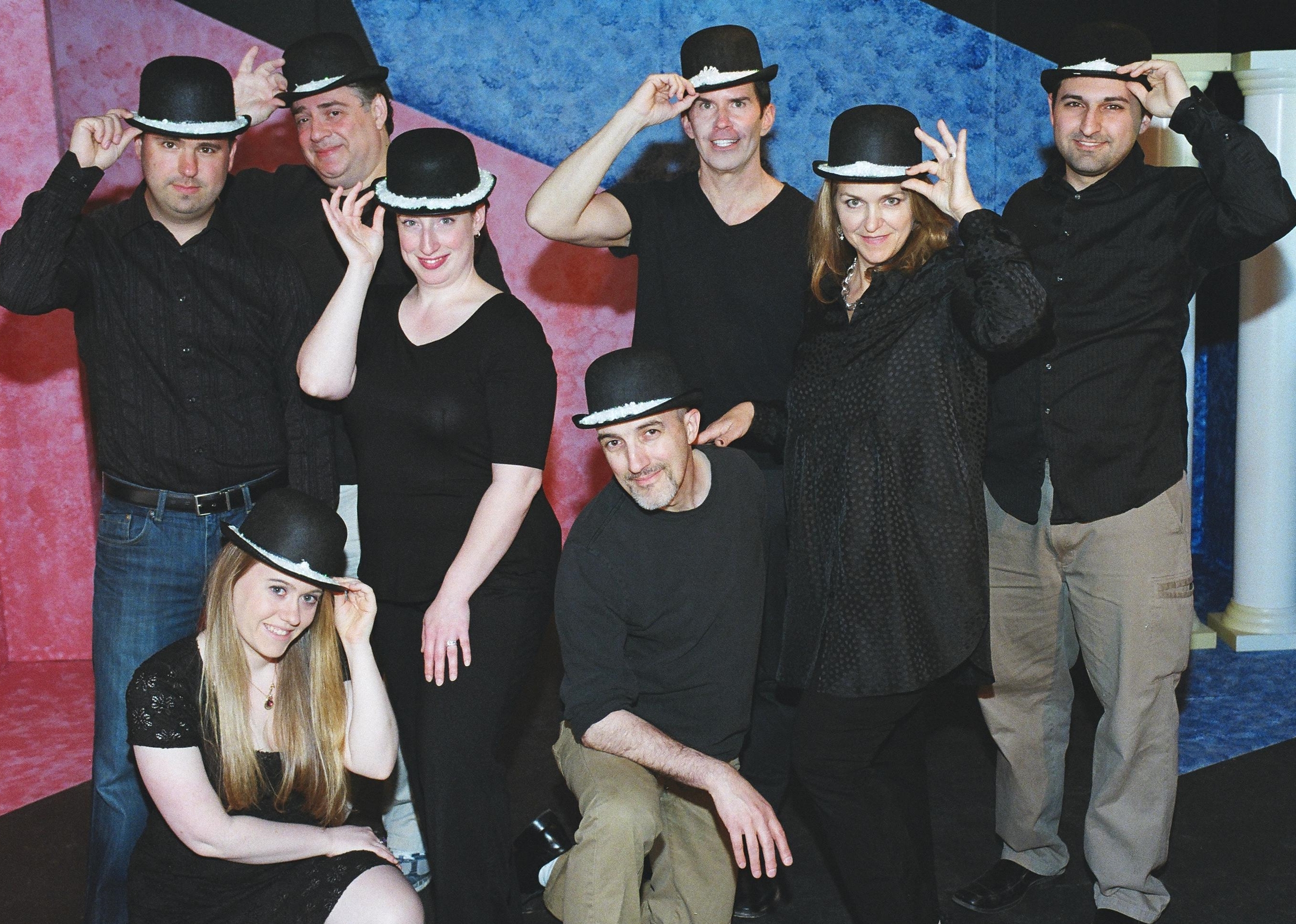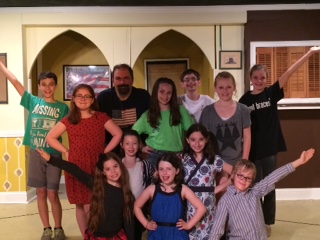 The Carriage House Arts Center
is an intimate performing arts center founded in 2006 in what was once a carriage house in Cranbury Park. The goal of the Carriage House Arts Center is to provide an outlet for artistic expression in Fairfield County while entertaining the general public and providing a place for the community to enjoy a variety of theatrical arts.
We are a volunteer-based community organization and we welcome your help! Check out our contact page for more information on how you can get involved with the Carriage House.
June 7-22, 2019
the musical sensation
The UK version of this monumental rock score
Auditions February 25 & 26
July 11 & 12, 2019
A staged reading...
The Greek classic comes to life for a new generation.
Auditions May 20 & 21
August 9 & 10, 2019
A staged reading of...
An adaptation of the 1980s romantic comedy classic
September 13-28, 2019
Sam Shepard's classic...
Love is a battlefield.
Auditions June 17 & 18
October 12, 2019
ONE NIGHT ONLY!
A premiere NYC improv comedy troupe...
October 25-27, 2019
Carriage House warps another kids' classic
Auditions August 12 & 13