Ripcord
April 21 - May 6, 2017
A new comedy by David Lindsay-Abaire; directed by Christina Richardson.
PERFORMANCES: Fridays & Saturdays, April 21, 22, 28, 29 & May 5 & 6 at 8pm; Sundays April 23 & 30 at 4pm.
TICKETS: $20 on Fridays & Saturdays. $15 on Sundays. All performances include wine and cheese at intermission.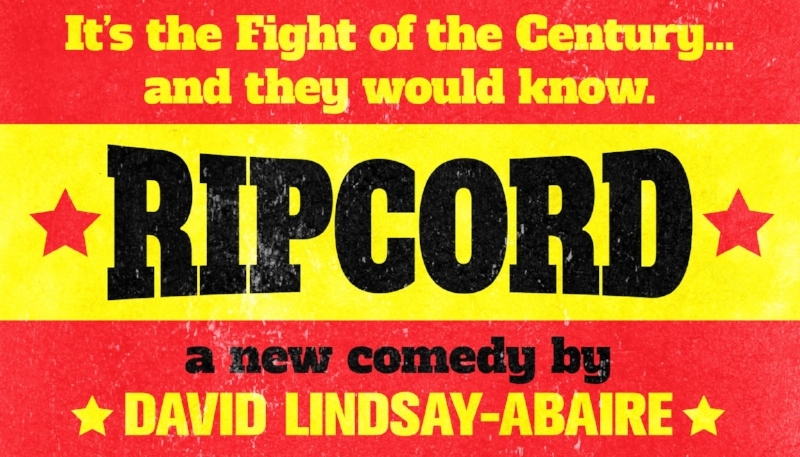 A sunny room on an upper floor is prime real estate in the Bristol Place Assisted Living Facility, so when the cantankerous Abby (Ann Alford) is forced to share her quarters with new-arrival Marilyn (Nancy Thode), she has no choice but to get rid of the infuriatingly chipper woman by any means necessary.
A seemingly harmless bet between the old women quickly escalates into a dangerous game of one-upmanship that reveals not just the tenacity of these worthy opponents, but also deeper truths that each would rather remain hidden.
As heartfelt as it is deliciously inappropriate, this "expertly engineered comedy" (according to The New York Times) also features Justin Lockwood as Scotty, the resident aide assigned to their room, real-life married couple Carin & Jeff Freidag as Marilyn's kooky daughter and reluctantly willing son-in-law in this contest and Michael Shanahan as Benjamin, a man from Abby's past.
"Ripcord" is produced through special arrangement with DRAMATISTS PLAY SERVICE, INC.
Audition info:
February 21 & 22, 2017.
Check our Auditions page for more info.